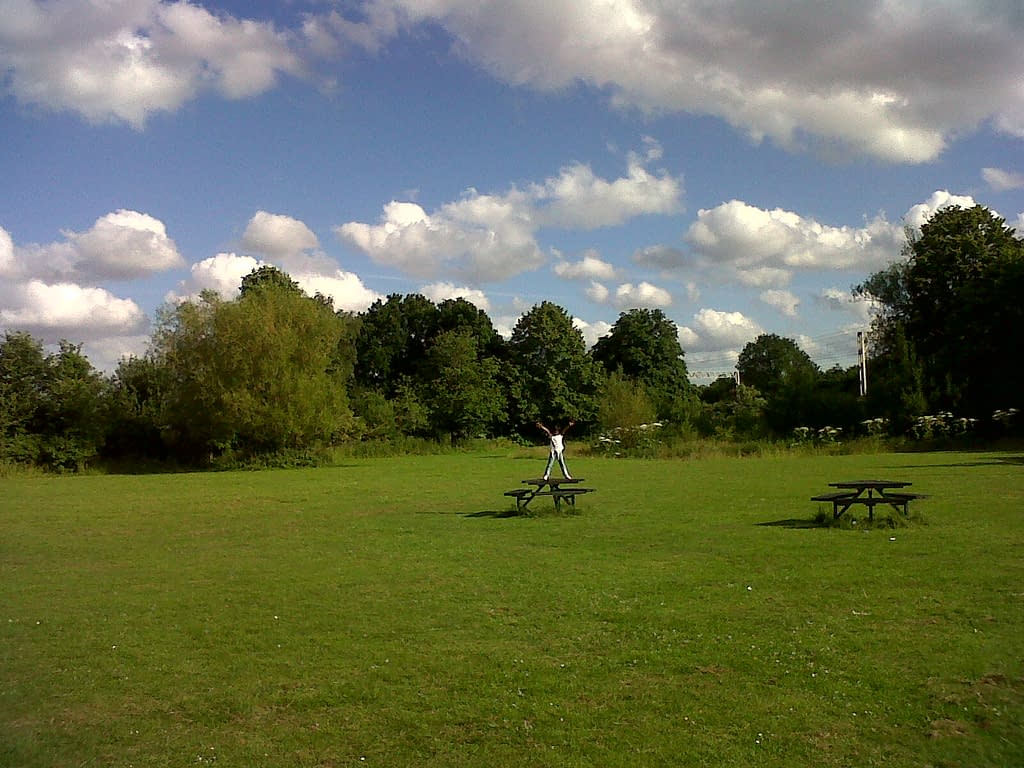 How do you get rid of the frustration caused by the lockdown in this new year 2021?
We are all looking forward to the New Year 2021 in a couple of days. This year's celebrations are going to be different from those of the last few years.
This is because fear of coronavirus disease has been around for several months.
Sadly, this is not over yet.
Due to this pandemic, our day-to-day activities and this year's New Year celebrations have been limited.
Therefore, we have no option but to celebrate this New Year without meeting our friends and relatives.
How do you overcome the frustration, not to see your family, friends and loved ones this New Year?.
You may find some useful, productive things you can do in the coming new year 2021 listed below.
(1) Build a positive mind set
My opinion is to build a positive mindset to face this inevitable situation.
Don't forget that you are not the only one suffering from this situation, but that people from all over the country have the same problem as well.
You must be thankful to God because you are not affected by this virus as other unfortunate people who have lost their loved ones this year.
(2) Spend time with your family
Try to get a sense of it, as it is an opportunity to spend valuable time with your family and loved one.
This period of confinement gives you a nice memory of spending precious time with your children and your loved one.
(3) Start 2021 with a New year resolutions
Make New Year's resolutions, like finding a new job after lockdown, or prepare a business plan for working from home.
(4) Learn new skills
Try to make the most of this opportunity as a good time to learn new skills. You might learn about cooking or speaking a foreign language.
(5) Teach your child your knowledge
With schools closed, children may not have a lot to do at home. you can teach your kids a few computer skills like coding or math skills.
(6) Make your place cleaner than before
The count down for New Year's Eve is almost complete. Progress to a resolution as keeping a tidy home.
(7) Tidy up your wardrobe
Try making your wardrobe look better this New Year. Most of us have a dress or dresses that never see the light of day. Get rid of the ones you never wear.
(8) Backup your digital photos
Use this locked down time as an opportunity to organize your albums and digital photographs.
So many of us taking pictures wherever we go and never make any attempt to save them on a rescue hard drive.
If you lose your phone, your precious photos will go missing forever.
(9) Perform regular exercises
Exercise at home can be helpful to your body and mind. Perhaps now is the time to try different kinds of exercises during the next few months. At some point, you might find something that suits you best.
(10) Make goals for New year 2021
Write down the goals for the New Year 2021. Most of us put together a list of targets early in the year.
But if you don't do this, it might be a good time to start.
Your list of objectives will make it possible to visualize the plan of what you will do once the lockdown is complete.