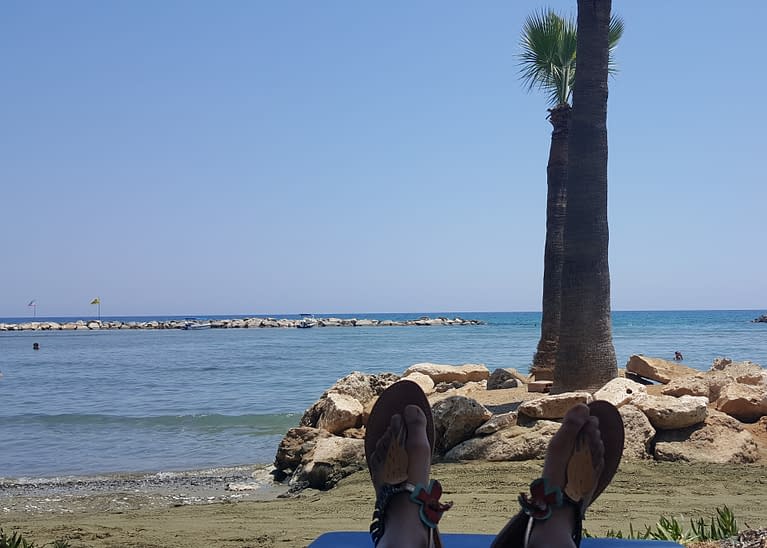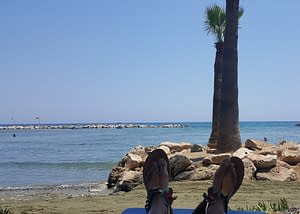 About Varatha
Varatha is an electrical engineer with expertise in facility maintenance. He has a solid understanding of health and safety strategies, visual thinking and healthy living.
He considers himself a "healthy lifestyle advisor" to keep everyone healthy by writing on this Healthy Life Board website.
Be on the lookout for helpful healthy lifestyle ideas.
Varatha is passionate about creating this website and hopes it is engaging, meaningful, and also has a positive impact on all seniors who want to stay healthy.