Benefits of yoga – 10 amazing benefits for the body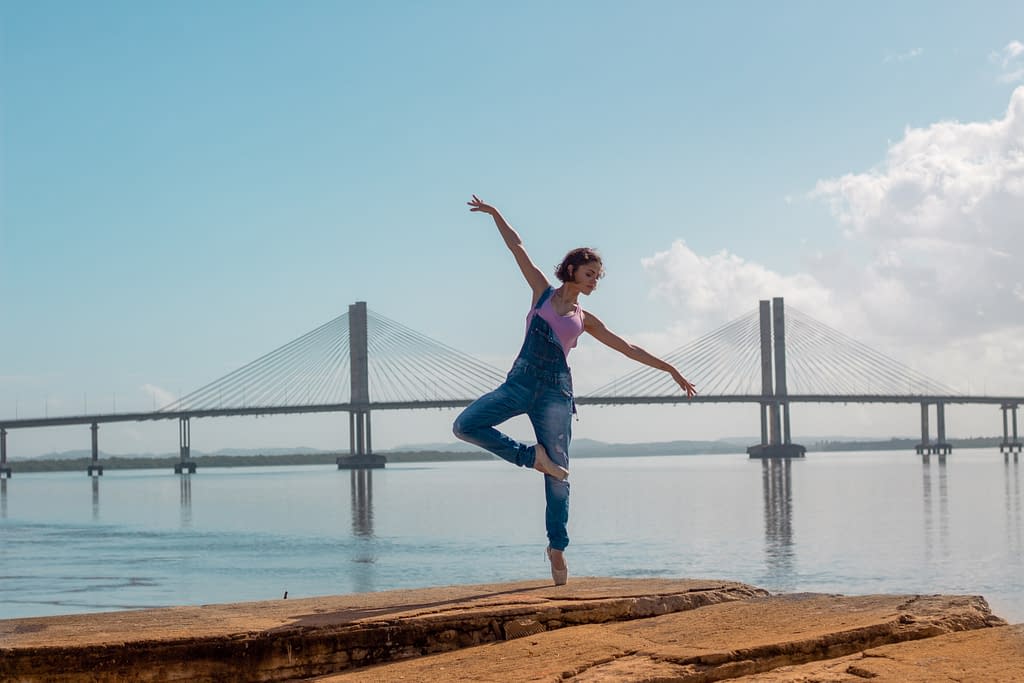 The benefits of yoga may be innumerable. Over the years, people have come across a number of health benefits related to yoga.
Yoga is a practice that involves mental and physical activity that is primarily followed by most activists for hundreds of years.
Yoga is not only a matter of burning calories and building muscles, it is a form of exercise that involves body and spirit.
What are the benefits of yoga?
In this post you can read about 10 awesome benefits of yoga.
(1) IMPROVES LUNG FUNCTION
Yoga is composed of many breathing exercises that are supposed to enhance lung function. Performing yoga exercises over time can cure respiratory problems. This also increases the ability of your lungs.
(2) BOOSTS BLOOD FLOW
Relaxing yoga sessions regulate the blood in your entire body. When you perform yoga exercise like standing with your hand, blood from the lower body rushed into your heart. The heart can then pump out the circulation in all parts of the body. So practicing yoga really helps to stimulate the bloodstream in the human body.
(3) ASSISTS YOU TO SLEEP BETTER
Getting a good quality sleep is one of the health benefits of yoga.
When you practice yoga regularly your body enters into regular sleep routine habits.
A relaxed body benefits from a more profound and peaceful rest. Yoga also contributes to bring down stress.
(4) IMPROVEMENTS IN FLEXIBILITY
Have you ever wanted to touch your toes bent forward?
This can be achieved by practicing yoga on a regular basis. One of the major health benefits of yoga is the flexibility of your body. Doing yoga can increase your body's flexibility.
(5) IMPROVES SELF-ESTEEM
Practicing yoga would help you explore another aspect of yourself. This would make you feel comfortable and help you take a positive approach to life.
Yoga helps maintain the vitality of your body while keeping it healthy. It motivates you toward a healthy diet and enhances the body's metabolic system.
(7) ASSISTS IN LOWERING BLOOD GLUCOSE
Yoga helps to reduce blood sugar and bad cholesterol. It helps to boosts good cholesterol. It promotes weight loss and enhances the body's susceptibility to insulin.
(8) STRENGTHENS MUSCULAR FORCE
Yoga brings health benefits to the muscles.
Yoga may help build weak muscles in the body. It assists in toning that prevents frequent tension of the muscles.
(9) IMPROVEMENT OF POSTURE
Working long hours in an office can cause pain in your spinal column and can make you feel exhausted.
Performing yoga asanas might help you enhance your posture and also eliminate pain in your lower back and neck.
(10) KEEP ILLNESS AT A DISTANCE
Boosting your immune system is another health benefits of yoga.
Yoga sessions benefit the immune system. Performing regular yoga exercises will increases your immune system to defend your body from the virus. Hence, Yoga offers good protection against ill health.