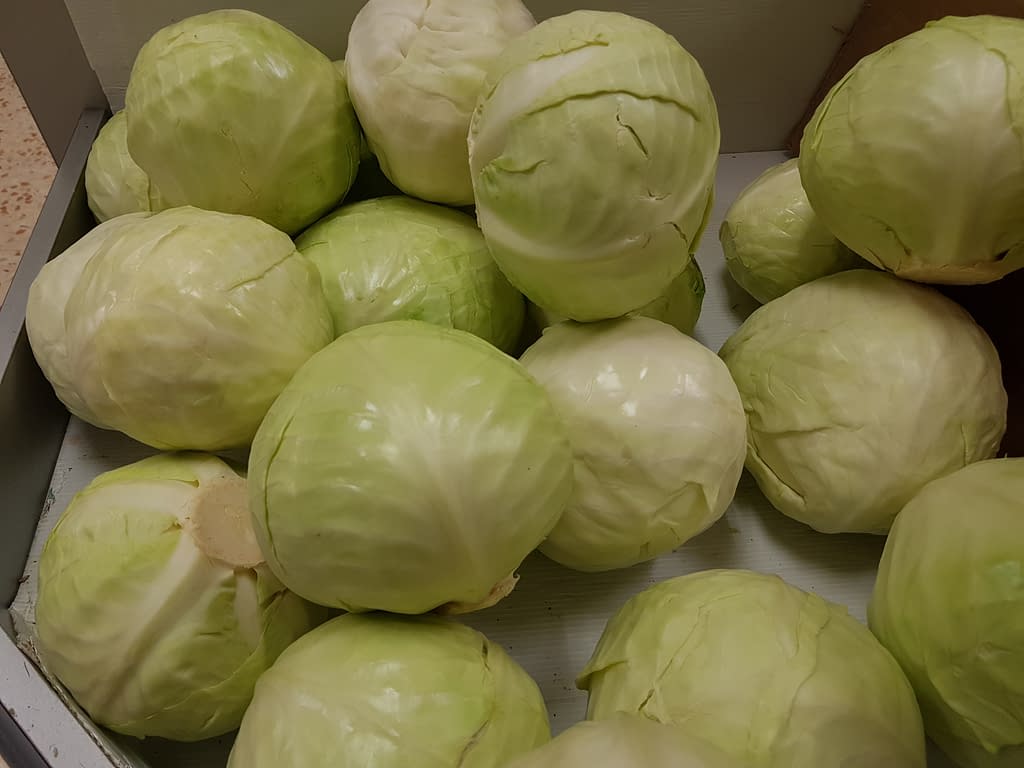 Is cabbage good for health?
Cabbage brings more benefits to everyone.
The most popular cabbage is green.,
Also red cabbage, commonly is used in salads and cooked meals.
You may as well find the Savoy varieties of cabbage, which are best to use in salads.
In this post you may find some great benefits of cabbage.
You can also finds its nutrients information here.
Here are a few interesting things you should know about cabbage.
Cabbage is very good for human skin too. If you are looking for beautiful radiant skin and a strong immune system, you should have cabbage in your everyday meal.
Cabbage is a vegetable of all seasons, that is to say it is available on the market throughout the year.
Cabbage is rich in vitamin C and D. It's a great source of fibre, too.It has very low saturated fat content.
Different types of cabbage are available such as white, green, red and purple.
Cabbage juice is a remedy for stomach pain and intestinal ulcers.
Cabbage brings more benefits to your weight loss diet plan should have cabbage, because it is low in calories.
Cabbage contributes to the digestion of food by keeping the digestive system in perfect condition.
Cabbage assists in controlling blood pressure. Cabbage has a high potassium content that helps clear the blood vessels, which helps blood flow.