Coping with loneliness during the coronavirus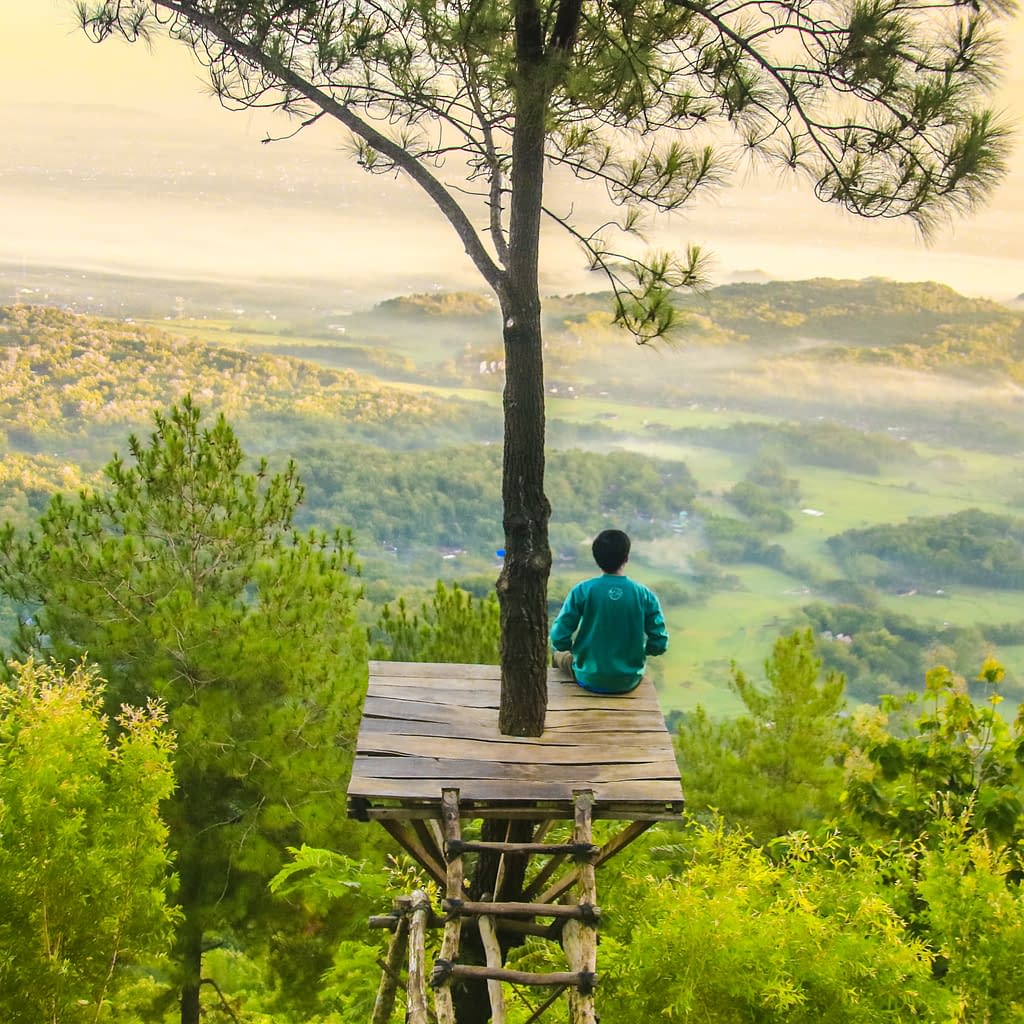 Loneliness is among the feelings felt by more people during the coronavirus pandemic. Coping with loneliness during the coronavirus is very important.
The coronavirus epidemic has made it harder to maintain close contact with others.
Many of us have been forced to stay indoors to save lives.
Effects of loneliness
While everyone does the right work of staying indoors to ensure everyone's safety, this lockdown has made a huge impact on everyone's lifestyle.
Today's global pandemic is affecting the day-to-day lives of all. People are beginning to do things that were not done in the past.
Many of us try to accommodate ourselves to work from a home. Our kids are adjusting to online school sessions.
You may start to feel lonely because of contact with family, friends, social and leisure activities are limited,
You may miss your family and friends, coworkers or other day-to-day contacts.
However, it is important to remember that the current situation will not continue forever.
If you are currently feeling alone, the tips below may help you cut down on the frustration of loneliness.
(1) Eliminate the feeling of loneliness by keeping yourself engaged
Now is a great time to enjoy a hobby or an activity you dreamed of doing. If you like learning with other people, you can join online courses such as cookery, diy skills or language skills.
(2) Share how you feel lonely, but avoid comparing it
You are able to lessen the loneliness by sharing your feelings or sentiments with others.
You can use telephone calls or social networks to keep in touch with family and friends.
You may feel less isolated while engaging with friends and family on social media.
Besides, when you hear a familiar voice, you don't feel that isolated.
Remember that most people may only share the positive aspects of their lives on social media.
Therefore, we can never be sure what other people are experiencing.
So it's good for your well-being, not to compare yourself to anyone, because it can make you more lonely. If you want to avoid loneliness, then you should stop comparing with others.
(3) Have fun together with video calling
Even if you must remain at home and avoid seeing someone face to face, You are always able to enjoy your time with others.
Nowadays, there are many ways of keeping in touch with your friends and family without having to meet face to face.
You can do things online like video calls using WhatsApp or viber on your mobile phone. You can also keep in touch with the Zoom meeting via your computer. Play online games like scrabble also make you forget the effect of being alone.
(4) Pass time by doing things you like the most
Doing these online social media activities can truly make you feel like you're not alone at home.
You can also join online clubs or virtual social events, and invite your friends and family to take part in them.
Spending time doing things you love the most is a good way to prevent the feeling of loneliness and isolation.
When you are alone trying to amuse yourself by using the radio or listening music from stereo are a good way to occupy your mind.
Doing exercises is a great way to stimulate your mood and help keep your mind off loneliness.
You may do an indoor exercise, keep you fit and boost your mindset. Or if you can go out go walking around the park, running or cycling.
Make sure you follow social distance guidelines, and wear a mask for your safety and others.
(5) Be more engaged in social media
Since the pandemic began, most people have heard from families and friends that they have lost contact with.
It is helpful to encourage them to contact you so often to prevent you from affected by loneliness
You can also try contacting old friends or coworkers on social media to keep in touch with them to make you feel less alone.
Doing a regular routine of chatting with friends and family, being more active in social contacts are the best way to get rid of the feeling of loneliness.
Hopefully you will find some helpful tips in this post which may be useful to you.