Encouraging a healthy lifestyle ideas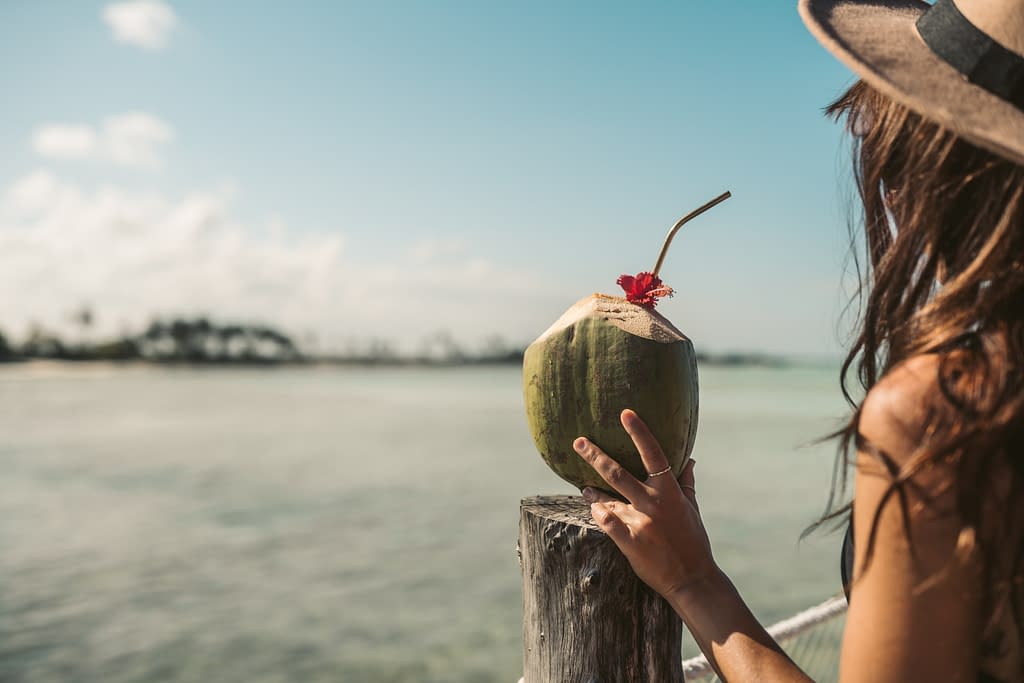 What are the most important things you can do for your health? In this post you may find Ideas for encouraging a healthy lifestyle ideas
Ideas for a better life are always in demand for everyone who wishes to remain healthy.
Now that we are in the new year 2021, most of us are trying to make new year resolutions of the year to improve our lifestyle.
I have made eight healthy living plans to follow this year as a New Year resolution.
Hopefully, these 8 healthy living ideas will help all those who want to keep them in shape.
A healthy living is everyone's dream which we strive to achieve.
We always try to do all we can to improve our way of life to make ourselves healthy.
Health is worth more then wealth. Because to make the most of the wealth you need to be healthy.
Healthy living dreams can become reality if you can follow the ideas listed below.
(1) Eat healthfully in 2021
Everyone enjoys fast food and sometimes we depend on fast food more than home-made meals.
In general, fast foods packed with a high level of fat, which is known as saturated fat.
This saturated fat does its job to increase your cholesterol level on the go.
It is therefore good to eat healthy meals like home cooked foods to maintain your health in good condition.
The number of vegetables in each meal is also very important. You can find more information on how to add more vegetables in your meals in this article.
(2) Walking is good for you
Walking is a simple and practical exercise that you can do in your spare time.
Every day only 30 minutes walk is good to maintain your body healthy. Walking helps reduce excess fat, build bones and boost muscle power.
Walking part of your daily routine gives you an advantage as a healthy person.
Healthy living also means keeping your body in shape by working out. But you have no need to spend money to go to the gym for exercises.
You can walk, bike and race everything you love to stay in shape.
(3) Never go without healthy breakfast
Although breakfast is the most important meal of the day, it is generally disregarded by those who are too busy at work.
Your first meal of the day can have a sustainable impact throughout the day and on your long-term health.
If you enjoy breakfast each morning, then it is advisable to avoid sugary cereals. Try eating healthy food for your wellbeing..
It is important when you make your selection for breakfast, think about how much protein it contains.
We get more benefits from a protein-rich breakfast.
However, most people have not included it in their breakfast menu.
There are several advantages to having a protein-rich breakfast, like.
Diminishes appetite and hunger
Enhances muscle strength
Beneficial for Your Bones
Reduces food cravings
Stimulates metabolism and boosts fat burning
Lower your blood pressure
Contributes to weight loss.
(4) Eat fruits to be healthy
Fruits contain vital vitamins and minerals which are all important to keep us healthy.
Make a habit of eating fruits daily. Although fruits are good for health.
Not all of them gives you much benefit. Fruit selection is more important.
(5) Drink water to stay healthy
When we work a busy schedule, we do not realize that we are dehydrated because we do not drink enough water.
Most of us have not been able to drink enough water to keep our bodies working properly.
Drinking water is very essential to maintain your body function properly.
Water consumption helps to eliminate the body's waste and toxins. Also helps keep blood flow in your body.
Most importantly, water helps control your internal body temperature.
(6) Give yourself enough time to sleep
Good sleep pattern is also important as eating healthy foods and even exercising
Proper sleep is crucial to your physical health.
NIH government website states as Sleep is involved in the healing and repair of your heart and blood vessels.
Most of us getting less sleep than we did in the past.
But unfortunately, we still have interferences with natural sleeping habits.
It is time to allocate fixed times for good quality sleep in order to keep yourself healthy.
(7) Add fish to your meal
A healthy living can also depend on whether getting nutrients that boost brain function.
When we are engaged with a hectic schedule our brain function without any rest.
Fish is the most effective food that can stimulate brain activity.
Fish contain omega-3, which is vital to the health of the brain.
It is advisable have a fish in your menu to keep you healthy.
(8) Cut down on sugar and salt
If you eat too much salt in your daily diet, it may increase your blood pressure.
There are various ways to limit salt consumption.
When cooking, use seasoning instead of salt.
It is also preferable not to add salt to your meal before eating.
In addition, purchase foods that are low in sodium when you are at the supermarket.
Eating sugary foods can be possibly lead to gain weight. Which can potentially increase type 2 diabetes and heart problems.
It is therefore a good idea to reduce sugar and salt to keep you healthy.
Finally, these healthy living tips I mentioned above will give you the advantage if you try all or part on a regular basis.
I wish you all a happy new year, which will bring you happiness and health.