Five Habits That Stand In The Way Of Weight Loss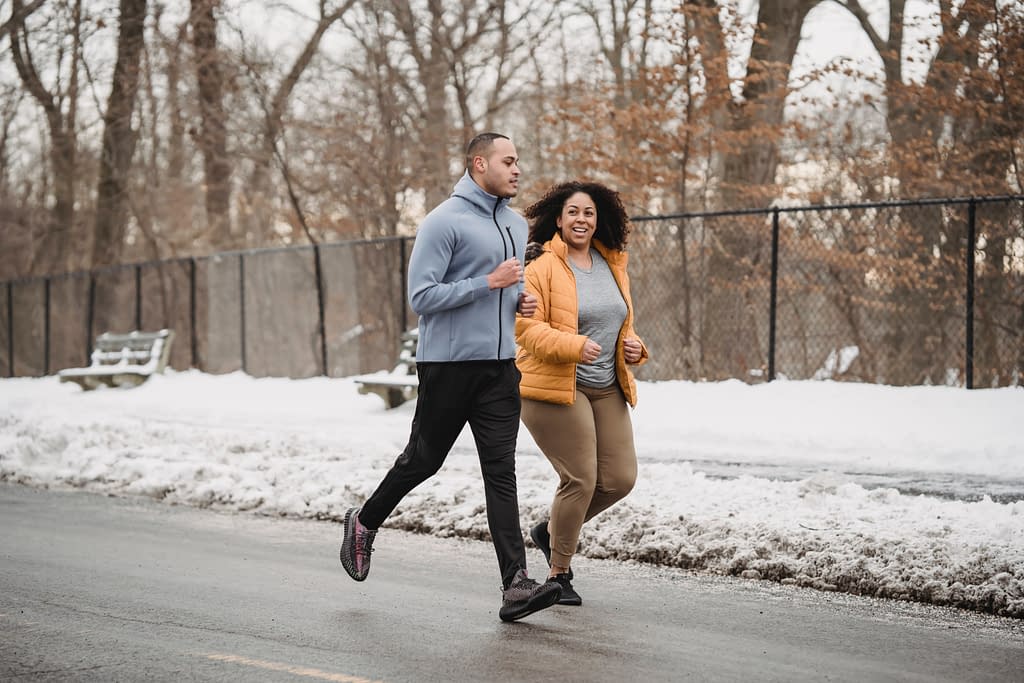 Weight loss to stay healthy is everybody's dream these days. A lot of people think about eating less and fasting will help with weight loss.
But it is not so easy to lose weight in control of what you can eat. The major step you need to know about weight loss, your body needs to burn more calories than you eat.
You may need to set up a dedicated daily time to achieve your weight loss objectives. All this involves making a commitment and keeping yourself motivated to stick to your weight loss program routine.
Here are 5 things you do not manage to do to get you on the path to healthy weight loss.
(1) Fail to change your lifestyle to achieve weight loss
If you made a decision to lose weight, you should be prepared to change the way you live.
It's not about changing your lifestyle for weeks, it's about embracing new healthy habits and following it regularly with a motivated mind.
(2) Not allocating time for physical exercises
You may have a morning routine and perhaps not enough time to do physical exercises.
The time has come to give up the unhealthy routine. You may have to wake up early to make your daily morning routines. Rising early will give you extra time for a little exercise.
Read my previous post on How to wake up early to find something useful.
Spend your free time concentrating your weight loss program. Perhaps you'll have to set new rules.
You may limit how much time you need to watch television or how much time you work at the computer. You should watch your physical movements throughout the day.
If you don't move much, prepare to be physically active all day long. It is a matter of burning calories before the next meal.
(3) Stop buying junk and sugar products
Avoid storing sweetened snacks and junk food is essential to keep you in control of what you can eat in order to lose weight.
Regardless of how committed to your weight loss program, stockpiling unhealthy food in your home can affect your motivation.
You may be enticed to eat junk food if it is within reach. It is therefore important that you set up your environment to sustain it to achieve your goals.
(4) Fail to exercise for weight loss
If you are not exercising regularly enough, losing weight is difficult. You do not need to go to the gym and do hours of practice.
You just have to establish a workout program for daily exercise that can do comfortably at home.
Daily exercise to lose weight is not a comprehensive training, which can make you tired.
It's about continuing the type of exercise you like and continuing to do it for the long haul.
Would you like to know how you can keep the motivation for exercise?
Check out my previous blog on Workout Motivation Tips for helpful tips that can help you stay motivated.
If you exercise regularly for weight loss, you should also think about changing your eating habits.
Changing your diet is another important step that you should take in order to achieve your goal.
In this way, you can benefit from long-lasting weight loss.
Therefore, begin to choose healthier food choices and get rid of unhealthy junk food.
Conclusions
I hope that by following these steps, you will maintain a healthy weight for a better lifestyle.
I never recommend pills to lose weight that may damage your body and always recommend to consult your doctor before doing a strenuous workout.
Wish you good health for a better life.