Good habits for healthy living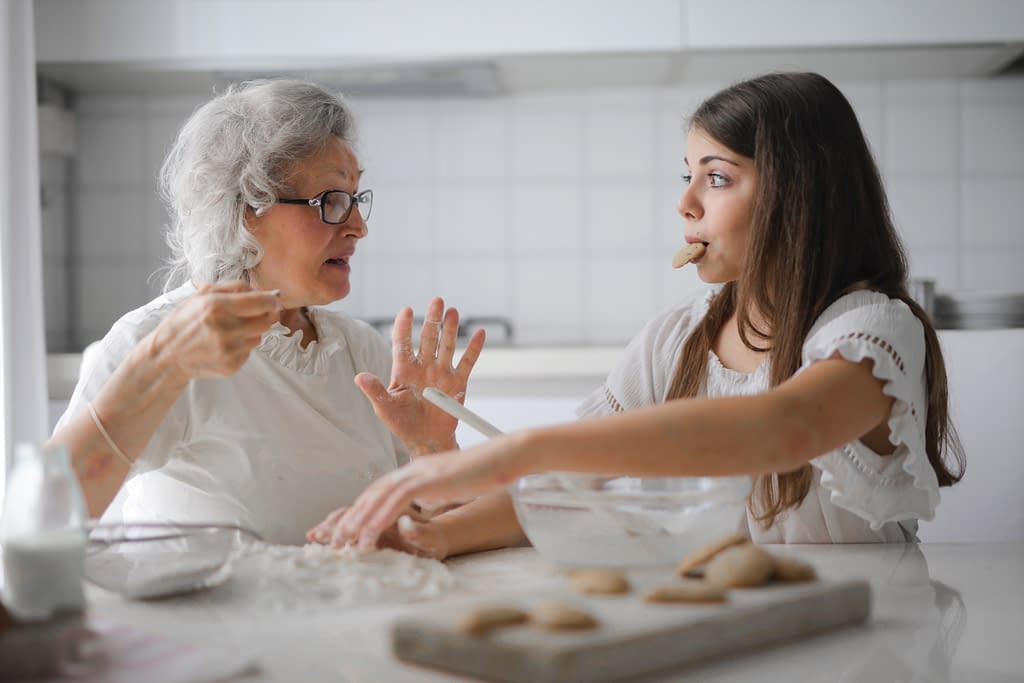 Good habits for healthy living are still overlooked by most of us.
Discover the following four healthy habits that can lead a healthier life and help keep your fitness level up.
These healthy habits are very useful for your physical shape and you may not have thought about it.
By adopting these habits, you can change your everyday routine to begin a healthier life.
So, are you interested in trying to follow and change your daily routine a bit and lead a healthier, happier life?
(1) Have a protein-rich breakfast
Having a healthy breakfast is one of the most important healthy habits you can have.
Although breakfast is the most important meal of the day, it is generally ignored by those who are overly busy in the work.
Your first meal of the day can have a lasting impact throughout the day and on your health in the long run
If you're you like to eat breakfast every morning, then it is advisable to avoid sugar cereals. Make an attempt to eat healthy food for your well being. Having a food with more sugar is not a good healthy habits
It is important when you make your choice for breakfast, think about the amount of protein it contains.
High rich protein breakfast provides us with more benefits.
However, most people did not add this to their breakfast menu.
There are some benefits to having a protein-rich breakfast, such as
Diminishes appetite and hunger
Enhances muscle strength
Beneficial for Your Bones
Reduces food cravings
Stimulates metabolism and boosts fat burning
Lower your blood pressure
Contributes to weight loss.
(2) Keep hydrated while drinking water
Drinking water to stay hydrated is another healthy habits which you can do to stay healthy regardless of what you do.
Water is an essential requirement to keep the body in shape.
If you are in a hot, humid area, drink more water to stay hydrated.
In a warm climate, your body will adapt to new surroundings and will likely sweat harder than usual.
The prevention of dehydration is essential to avoid any unnecessary inconvenience while doing your everyday tasks.
(3) Exercise on a daily basis
Exercise is one of the most important health habits. Working out on a daily basis can keep you fit you and also lessen the chance of developing several diseases like cancer and type 2 diabetes.
Here are the 5 main advantages of regular workouts.
improve your weight management
minimize the risk of a heart attack
reduced blood cholesterol levels
decreased blood pressure
Improvement of bones, muscles and joints
(4) Go on walking is simple any easy, healthy habits
Walking is the best simple exercise we do on a daily basis with minimal effort.
Daily walking can strengthen bones, reduce excess body fat and increase muscle strength.
As opposed to other forms of exercise, walking is free and requires no special equipment or training.
Regular fast walking may help you the following five advantages.
Make yourself more balanced and coordinated
Make yourself feel better by having a better mood
Keep body weight healthy
Make your bones and muscles stronger
Prevention or management of cardiac diseases, high blood pressure and type 2 diabetes
You can find more advantages about walking in this guide
Following these healthy habits while maintaining health can be a dream become reality.