How to eat more vegetables daily?
How to eat more vegetables daily? These are the dreaded questions asked by those who believe in a healthier lifestyle.
Consume more vegetables makes us healthier.
Right now we have such a wide variety of vegetables available.
We now know that vegetables contribute to nutrition.
They are enriched with vitamins, minerals and even proteins.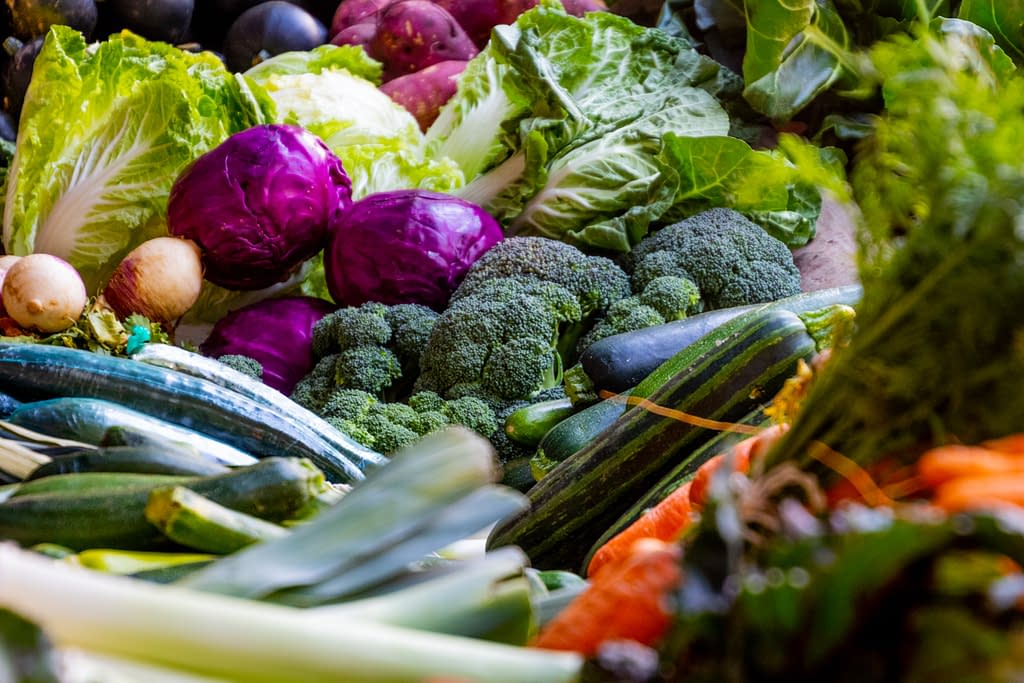 Eating vegetables helps to lose weight, since it is low in calories and sugar.
However, When we have lunch or dinner many of us restrict vegetable intake to just one portion.
The best way to to eat more vegetables daily is to change the way you think about food.
The following are great ideas for the inclusion of vegetables in your diet in an effective way. Eventually these ideas will ultimately help you to add more vegetables to your diet. You can find how eating vegetables leads to a healthy life by reading my blog post Maintaining a Healthy Lifestyle – Tips
(1) Try your breakfast omelette with vegetables
Omelets are a practical and flexible way to add vegetables to your meal plan.
Start your day with the addition of vegetables to an omelet or scrambled eggs.
Vegetables like peppers, spinach, tomatoes, mushrooms, onions and are perfect for making an omelette.
(2) Add more vegetables to your diet with soup
Soups are a great way to have multiple portions of vegetables at the same time.
A perfect way to improve your intake of fibre, vitamins and minerals is to add even a few extra vegetables, including broccoli, to soups. You
(3) Make smoothies healthier with vegetables
A smoothie is a drink based on raw fruits or vegetables that can be prepared, usually with the help of a mixer.
A smoothie full of vitamins is an excellent way to start the day. Prepare your delicious, nourishing smoothies by adding vegetables to them.
(4) Enjoy a salad with your meal
Eating salad is a much more practical way to add several servings of vegetables.
At nearly all restaurants, green salads are on the menu. Green salads form part of the menu of almost all restaurants.
Pre-washed salad greens, lettuce, carrots, tomato or other vegetables, and a bottle of light salad dressing are the main ingredients of a green salad.
Finally, these ideals will assist you to consume more vegetables.