How to get motivated to workout in the morning?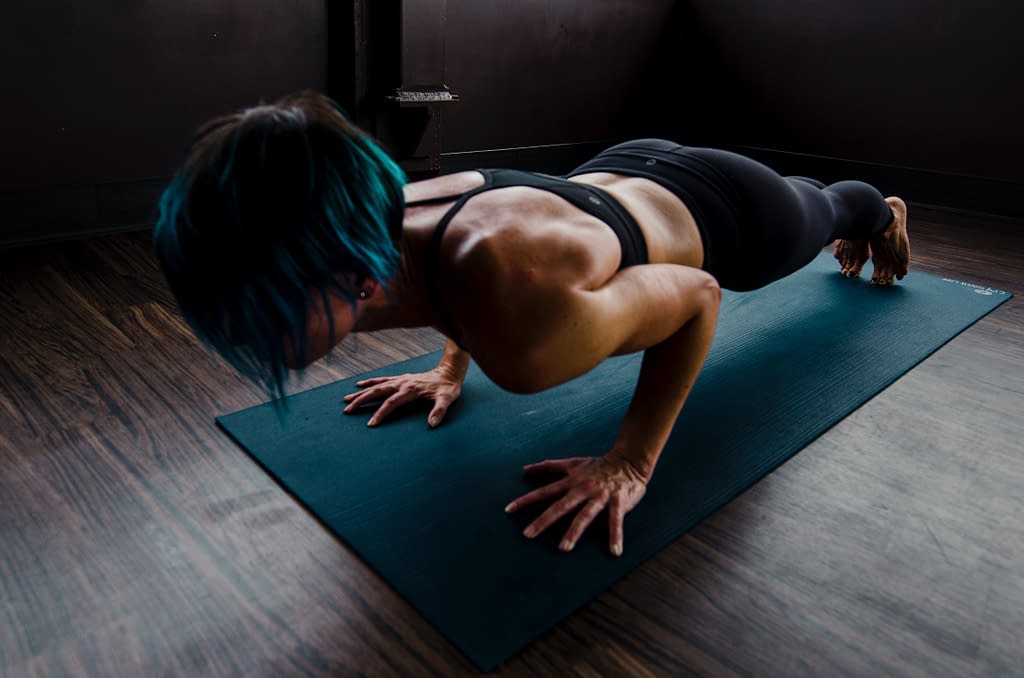 Most people struggle to get motivated to workout in the morning
Staying motivated to do exercises is very important for your healthy lifestyle.
Most people who are determined to achieve their fitness goals fail due to lack of motivation.
Motivation is the passion to do something energetic. People start to lose drive easily when things do not go according to the plan.
When we are fed up with trying hard enough, we find excuses to avoid that commitment.
In this post, you will find motivational tips on how to keep the motivation to engage in workouts.
When you fail to stay motivated to participate in workouts, you can try to find the answers to the following questions.
(1) What happened to my motivation?
(2) How can I keep feeling like I'm doing things long enough to reach my fitness motivation?
(3) What can I do to motivate myself?
My short answer is that it is not. Don't be scared, though! Because that doesn't mean you won't meet your goals.
It just means that we need to change our mentality, away from the idea that you need to be constantly motivated..
Despite my active life in electrical engineering, I also try to focus my life on health and fitness. But I can tell you that I definitely do not keep my workout motivation all day.
It is common for most to begin their day without any motivation whatsoever. You don't have to worry about that.
Can you think of things you like to do regularly with a fully motivated mind?
No matter how much we love to be active, there are days when we are simply not motivated to be active. It's not that big of a deal. We're all dealing with the same problem. You're not the only ones.
This is how I keep the motivation to engage in workouts
(1)Stay committed to keep the motivation
I know that sounds a bit difficult to believe. Quite simply, this is exceptionally the most successful people to do to reach their goals.
When you keep motivating the plans always consider the bright side of it.
When you make that decision, no matter how you feel, you regain your power.
You may not have control over your feelings, but you may have control over the outcome of your motivation.
You have the absolute power to fight through your feelings and practice those days in which you feel completely disengaged.
This level of consistency is the key to its success. Your success will usually depend on the ongoing activity level.
(2) Think about the positive aspect of being motivated
Think of the bright side. What does this have to do with you and everybody else?
How is that going to contribute to the way I live?
Does that change anything?
It's about doing more, thinking bigger.
Positive thinking requires that you take positive measures, and assertive statements will help you do the best you can..
Be responsible for your thoughts, feelings and actions. Positivity will help you make decisions that contribute to fulfilment.
Let's hope that by following the above training motivational tips you can make a difference in your lifestyle.