How to sneak veggies into food for toddlers?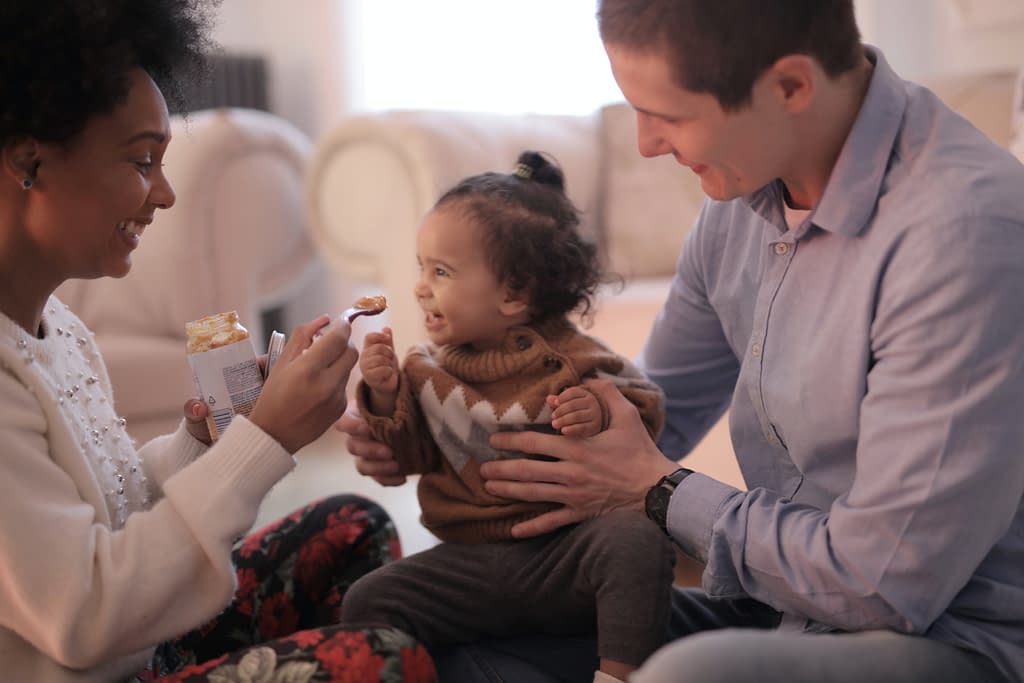 Every parent wants to know how to sneak veggies into food for toddlers.
Toddlers both like and hate vegetables. As a parent, if you are concerned about how little they eat or if you simply want to increase their consumption, you may sneak some vegetables into their food.
How to make your little one or your child eat veggies?
Here are 8 ways you can sneak vegetables into your toddler's meals.
(1) Get inspired by stories
Your little ones might be inspired by storytelling. You can easily slip some vegetables to them while you make them listen to your stories.
(2) Make a juice with veggies
You can make a plant-based smoothie such as Add carrot juice to apple juice. Alternatively, you can mix it with ice cream to make a milkshake. You can add spinach to the fruity smoothie and mix to make it green. Make sure they drink smoothie. Little ones love colourful drinks.
(3) Make parties with veggies
Replace burgers with vegetarian burgers made partially with diced vegetables—which really count as a vegetable.
(4) Engage your child in your foods preparation
Familiarize your toddler with the vegetables and let it play during cooking. The more you expose veggies to children, the more likely they are to eat them.Take them along when you buy vegetables.
(5) Swap the pasta for veggies
Instead of preparing the noodles, serve the spaghetti squash and garnish with a healthy vegetable.
(6) Add veggies to toddlers favourite meals
You may sneak vegetables easily into a toddler's favourite meal. If you add them into main meals. You can mix cauliflower or spinach into their favourite pastries or pizzas.
Planting and cultivating vegetables at home may motivate your kids to eat vegetables. This is the funniest and most exciting way to embrace children's health habits.
It's also an excellent way to educate your toddler about the origin of food.
Let your kids plant and water the vegetable that you grow. So most kids tend to try the vegetables they've grown themselves. They could at least eat one piece.
(8) Encourage children to eat whenever they want
The best health habits for children are trying all types of food. This may include a variety of flavours, not just sugar, salt and foods without fat.
Actually, a child may have to try several times before even beginning to enjoy it, so it is wise not to give up the first attempt.
A practical way to encourage your children to try out new foods is to congratulate them and tell them they are growing healthier.
Hopefully this post about How to sneak veggies into food for toddlers, will help parents who struggle to feed them vegetables.