Stop the spread of the coronavirus – 20 simple tips
You may feel sad or uneasy having to sacrifice your dream vacation to stay indoors in order to stop the spread of the coronavirus.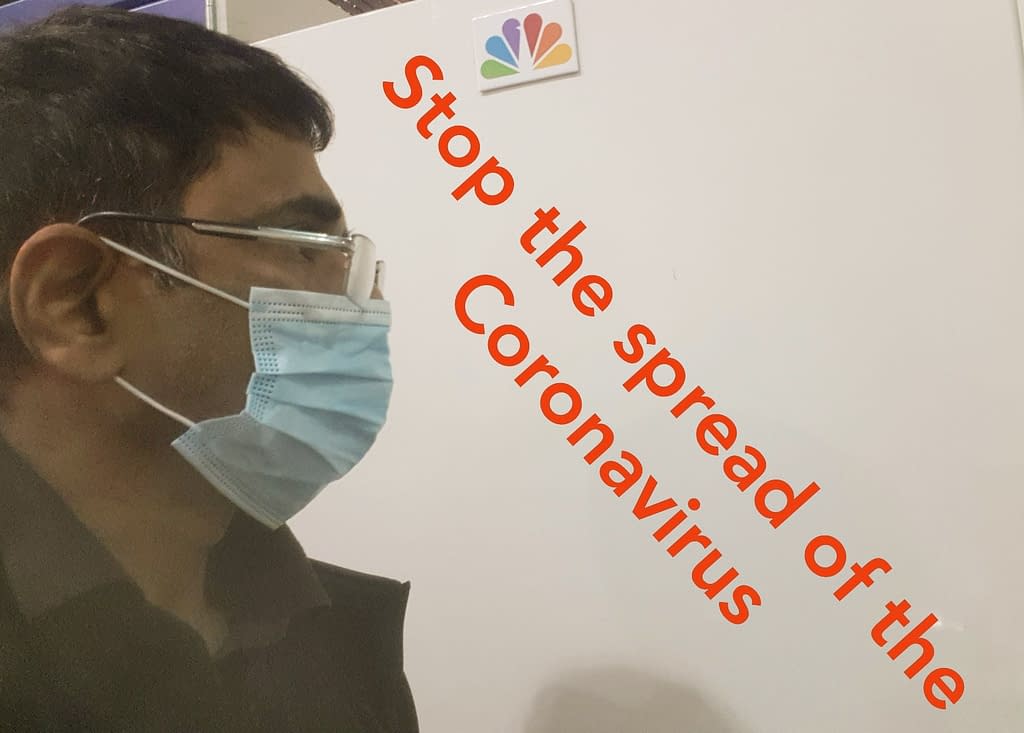 We are currently in lockdown, and only essential movements such as work, exercise, food or medication are allowed.
Shopping in supermarkets, commuting to work and the health clinic, something most families cannot avoid.
Worried individuals who want to avoid contracting the coronavirus can protect themselves if they are so vigilant.
There are many ways to protect yourself from coronavirus even when you need to leave your house for essential tasks.
Here you may find some useful twenty tips to help stop the spread of virus and keep you healthy over this new year festive period.
Hopefully, the following tips will help everyone stop the spread of the coronavirus.
(1) Try not to touch your eyes, nose and mouth while outdoors.
(2) Avoid congested areas and keep a safe distance from others
(3) Wear a mask all the time wherever you go.
(4) Wash your hands upon your return from the outside.
(5) Never carry your mobile over your hand while outdoors. Keep them in your pocket or handbag.
(6) Do not have close contact with a sick person.
(7) If you are outdoors do not have any wipes or tissue, cough or sneeze in your bent elbow try not your hands.
(8) Thoroughly clean and sanitize most touch objects such as door knobs, keys, mailboxes, etc
(9) Try to keep 2 meters of distance from any person you do not live with you.
(10) When outdoors, if you do not have access to water, use hand sanitizing gel instead.
(11) Try to stay away from public transportation so you can stop the spread of the virus
(12) Always organize outdoor gatherings or in a well-ventilated space.
(13) Avoid handshakes and hugs until the end of the pandemic
(14) Never share kitchen utensils, cutlery, mobile phones, makeup items or comb with someone.
(15) Avoid dining out or drinking in crowded areas.
(16) Wash or wipe the grocery you purchased as soon as possible prior to use.
(17) Avoid using a public toilet while you are outdoors.
(18) When buying things in stores always use the contactless payment method rather than cash.
(19) Try to avoid purchasing non-packaged produce. Try to buy Prepacked instead.
(20) Become familiar with the symptoms of the virus. If you're not feeling well, get ready to go into quarantine.
Stop the spread of coronavirus is possible if you could follow these rules where ever you go.